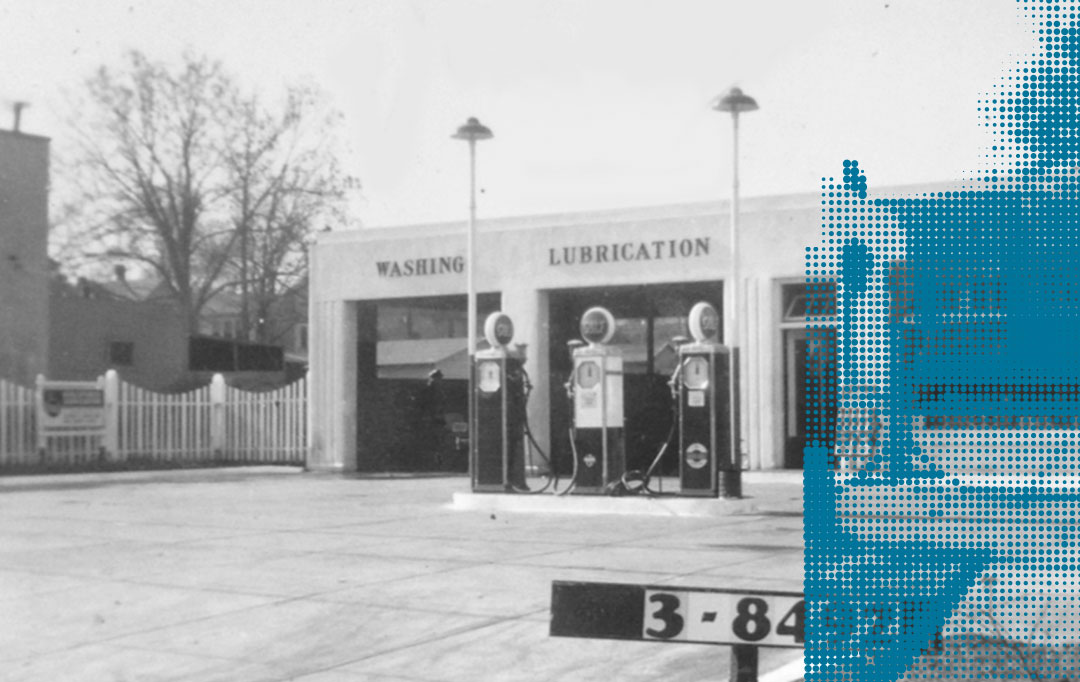 Welcome to 400 Forty-First Street S.
Located in historic Avondale, 400 Forty-First Street S. is positioned in the urban heart of resurgent downtown Birmingham. Once a bustling steel town, Avondale has exploded back to life with a convergence of local art, music, cuisine, and entrepreneurial spirit. Recently featured in Southern Living as a "next great neighborhood," Avondale is often referred to the "Ham's" hippest haven.
This unique location provides 400 Forty-First Street S. with unparalleled walkability to Avondale's most popular hotspots, including Fancy's on 5th, Melt, Saturn, and Avondale Brewing Company.
Historically a Gulf service station, the newly renovated 400 Forty-First Street S. features four commercial units perfect for office or retail use.



View The Site Plan
Units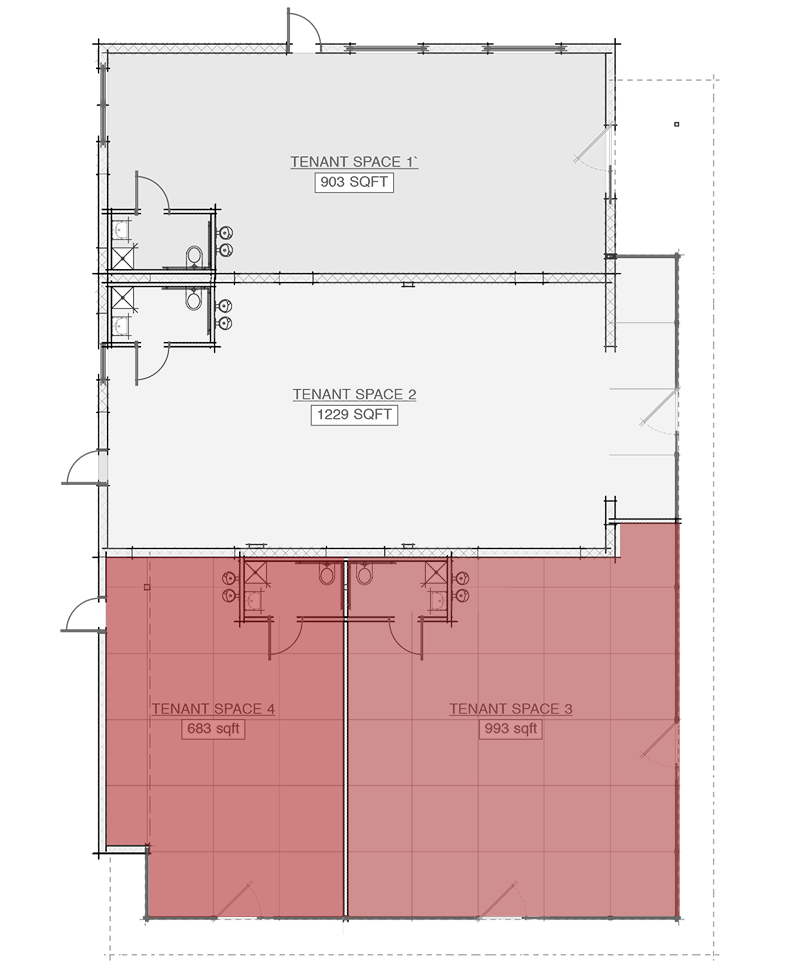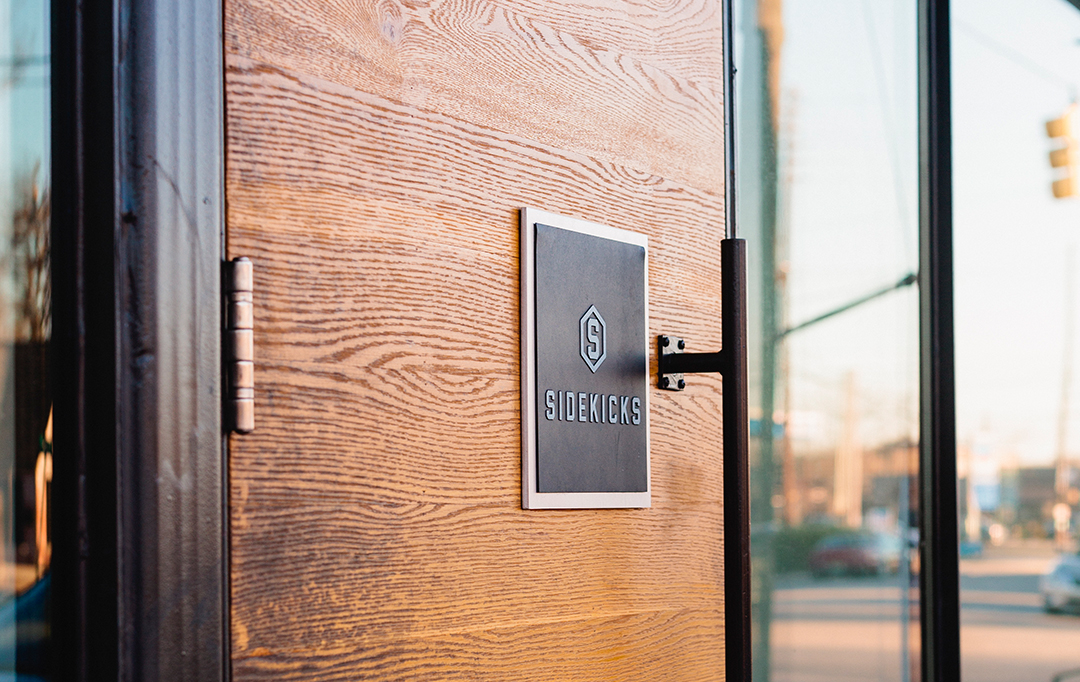 Sidekicks Sneaker Shop
Coming Soon!
Sidekicks is a retail concept that will be located in the Avondale community with a focus on footwear, heritage brands, and modern streetwear. Sidekicks is a lifestyle brand with intentions of being a cultural hub, driving commerce & culture in the city of Birmingham, and building a community where consumers can come to share, learn and connect with one another.
Business partners Joseph Bradley and Bonaventure Akinlosotu are from Southern Alabama, and met while attending the University of Alabama. Joseph has a background in marketing and Bonaventure works in management information systems.
"

Birmingham's next great neighborhood.

"

— Southern Living